Welcome to Entourage Model and Talent Agency

About Us
ENTOURAGE MODEL AND TALENT AGENCY
Entourage Model & Talent Agency was established in 1988 and is a full-service Modeling and Acting Agency based in Texas and California.
Some of the clients we have worked with include Coca-Cola, NIKE, Pizza Hut, TARGET, AT&T, Fiday Night Lights, SPOTIFY . . .
Summer Camp

Entourage Summer Camp is open to all kids and teenagers from age 8 – 21 years old.
Camp Dates are July 15-18, 2018.
Quality Services
OUR SERVICES & CORE VALUES
Modeling: We can provide models to showcase your garments in a fashion show, in a commercial, at your company booth at a trade show or convention, as well as a mall store
Acting: We have talented actors of all ages and ethnic backgrounds for films, movies, TV series, short films, independent films and special events
Performers: We have dancers, choreographers, musicians, singers, and talent who can be company or sports mascots for a sporting event, trade show or convention
Stylist: Make up artists, wardrobe stylist, and hair stylist available upon request
Photography: We offer photography for modeling or acting headshots and composite cards, and all photo shoots include a photo release and a CD of all the images
Featured Talent

We represent talent from Austin, San Antonio & L.A.

At Entouráge Model and Talent Agency we have what you are looking for. We represent all types of talented individuals. The kind of talent that can bring that special something to your next project.
Fashion News
LATEST STORIES FROM THE BLOG
david
Millions of people around the world dream of being an actor. They [...]
Testimonials
CLIENTS LOVE US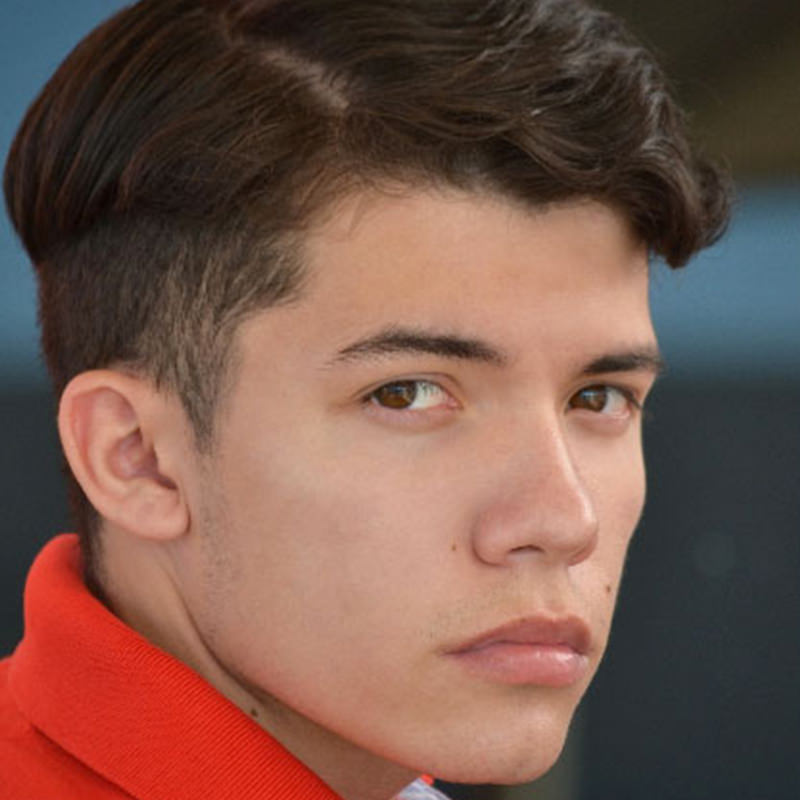 "Having Entourage Agency is a life savor as an actor/model, they're very friendly and helpful! I've ​landed​ jobs from​ being in a​ McDonald's ​TV ​commercial to getting booked in a ​TV ​Show ​called​ "Random Acts"! I ​highly recommend this business to anyone that is looking for a professional ​A​gency that they can trust."
Sean Carson
Age:19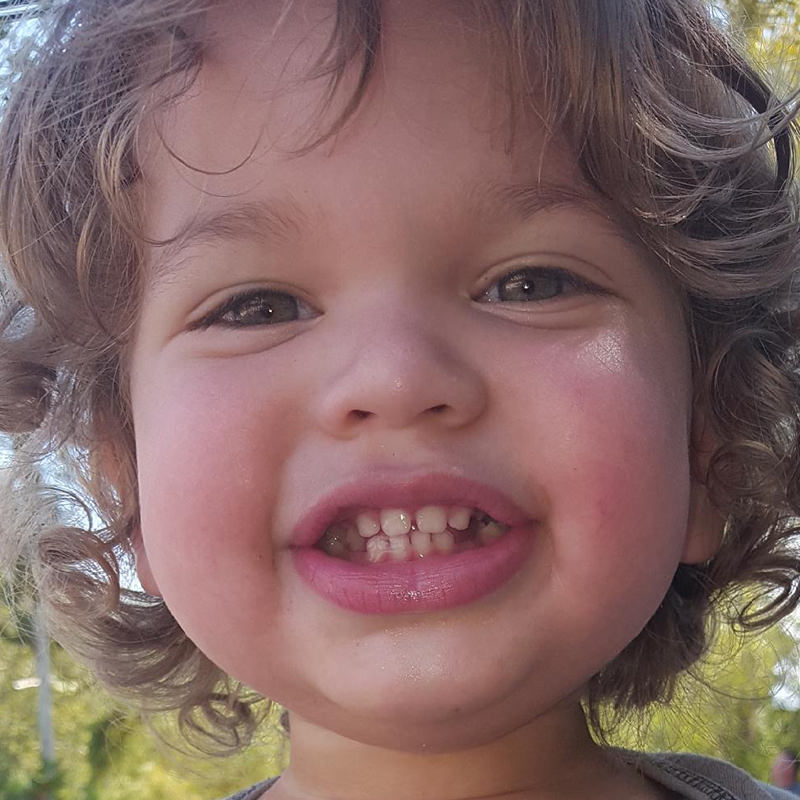 ​"​Entourage has been such a great start for my boy! Just 2 weeks after signing we got our first audition! I am pleased that my son is represented by such a professional business.​"​
from Katelyn Harris (Mom of AJ Smith from the Baby Dept) ​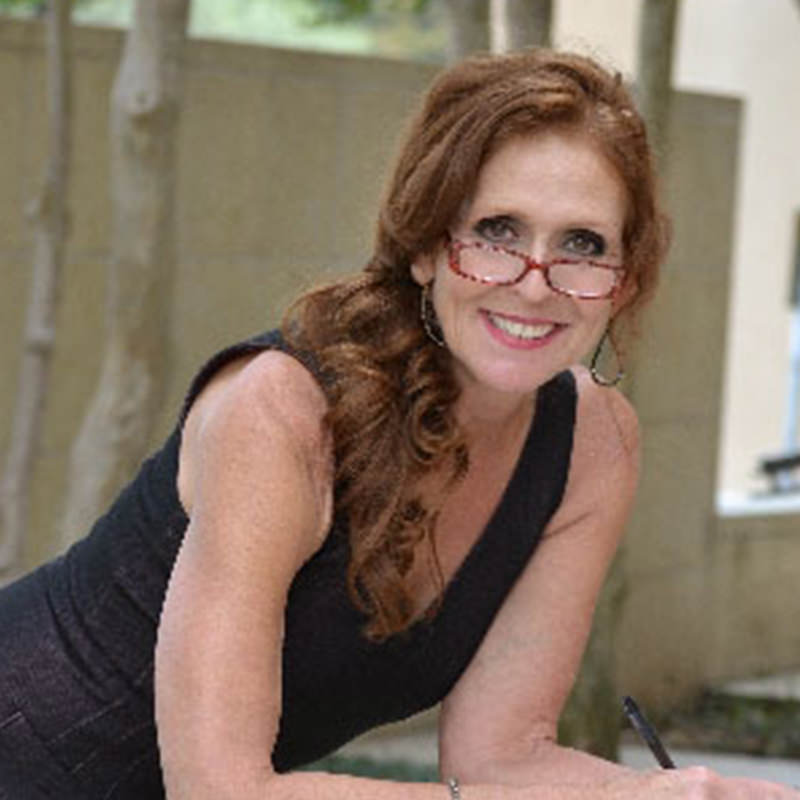 I've enjoyed each opportunity ​Entourage​ has provided. I'm 56​ years old​, retired​,​ and ​I'm ​enjoying the learning process ​of this Industry ​as well as meeting interesting people. While I have little interest in becoming famous, I AM interested in new experiences! I've been fortunate to ​land​ an Ancira Volkswagen ​TV ​Commercial, ​extra work in the​ Bollywood movie "Faya", and ​in ​the ABC pilot​ ​ "Kevin Probably Saves the World"!​ ​Thanks Entourage for all you do!
Donna Jaklich
Castroville​,​ Texas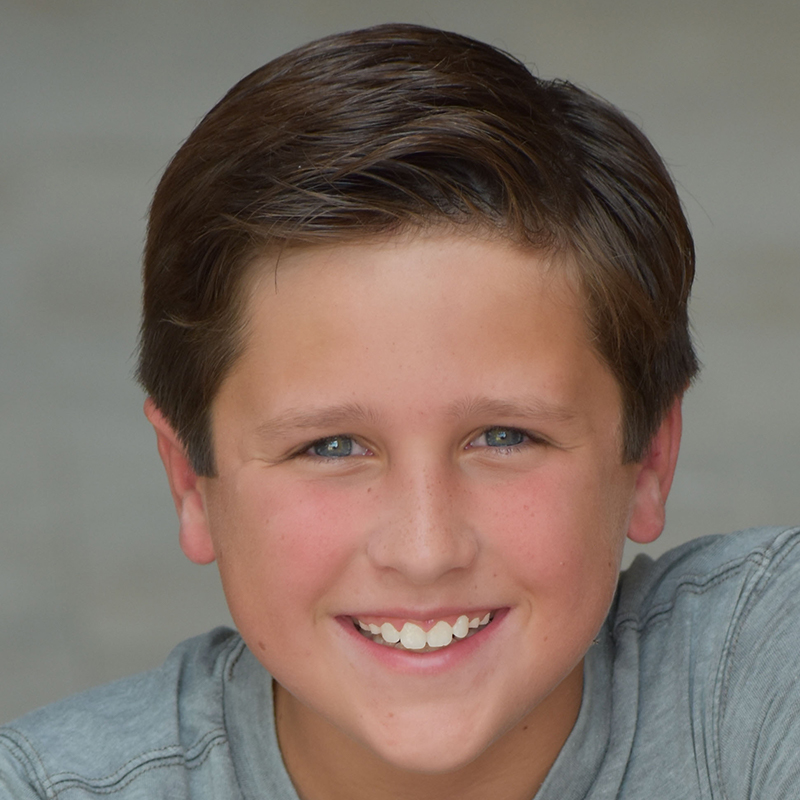 We are new to Entourage and I have quickly seen what an incredible agency this is. ​ ​Cindy, the agent, is easy to work with, is very encouraging, thorough and proactive, and works tireless hours to promote the "talent" the agency selects and represents. As a matter of fact, my son got booked for the 1st modeling job in less than 1 month after signing the modeling contract!!! But even beyond that, I love the core values the agency upholds and feel very blessed to be associated with them. We have nothing but great things to say about Cindy and Entourage Model and Talent Agency, and hope to be working together for years to come.
Courtney Bruce (Mom of Hudson Bruce, age 10)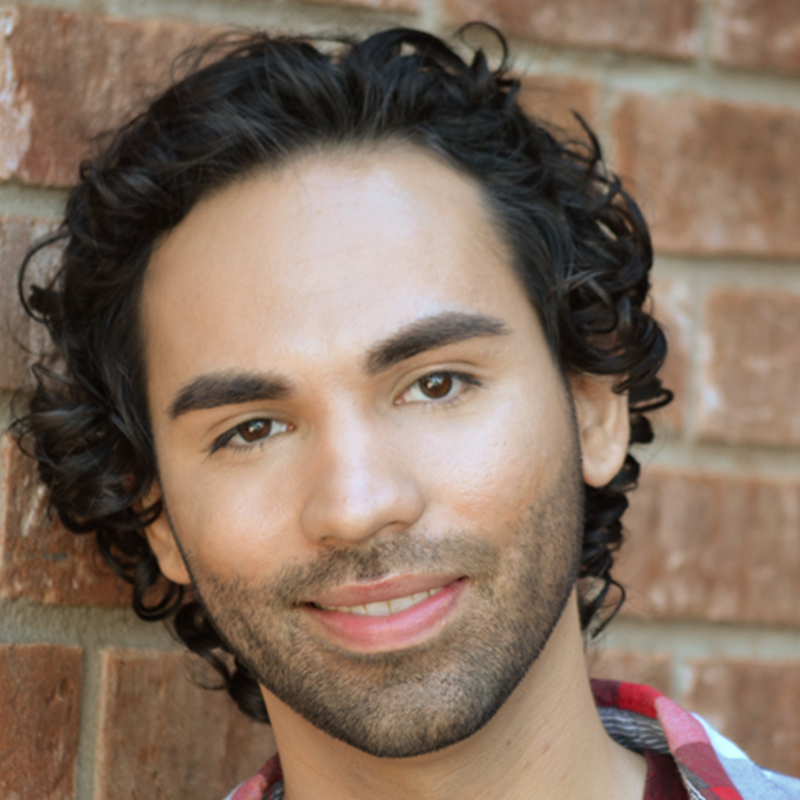 Entourage is amazing!!!! ​ ​Not only ​do I​ get to work with fun and awesome people​,​ but ​I​ ​have also ​learn​ed​ a lot about the ​a​cting and ​m​odeling ​industry​. Entourage is a sanctuary for those who want to experience th​is industry​ and express yourself in it. I've already ​booked​ a ​TV ​commercial for Volkswagen​,​ an​d booked a hair ​show for WELLA​. Both ​were​ incredible experience​s​. Cindy and her team always deliver no less than 100%. Thank you Cindy for all you do​, and​ because of you, you make dreams come true!!!!
​Humberto Paiz – age 27
George West, Texas
My daughter Sonoma is in the baby department, and recently BOTH her and I got booked to shoot a commercial / print AD together. It was such a wonderful experience because we got to do our very first commercial together, as mother and daughter. This will be something special to be able to look back on as she gets older. This opportunity would not have been possible without Entourage. We are very happy that we are apart of the agency!!!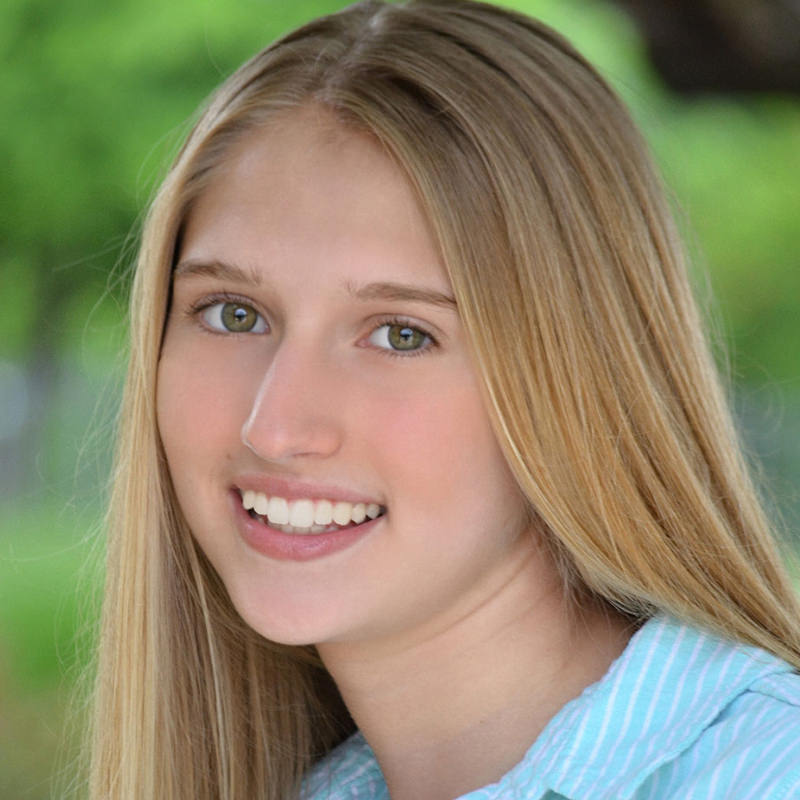 Entourage Model and Talent Agency (EMTA) is a replicable company with values! We entrusted Cindy with our daughter Jazlyn and with great results and her forthrightness Cindy delivered what she said on day one. Our daughter was accepted for an extra in a Chevy Commercial in Austin but there were many auditions that my daughter went to but did not get selected. This is a very competitive business with families and individual looking for their big break. If you are patient, understanding, and most of all work on your craft to build your resume for bigger and better things then great things will happen. Go team EMTA!!!
​Rodney Caza (Dad) – Jazlyn Caza age 15
San Antonio, Texas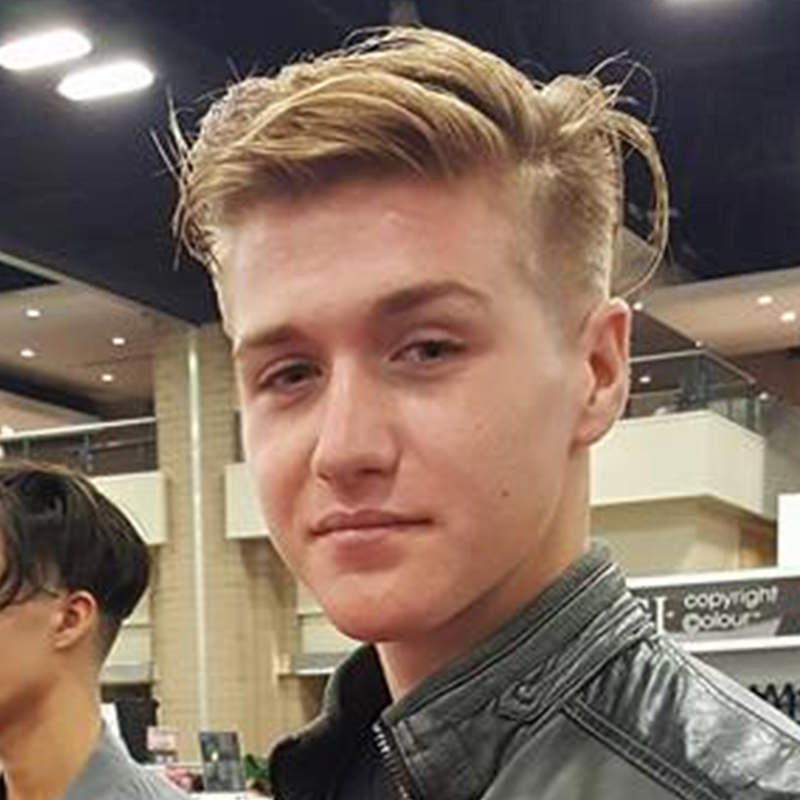 Entourage is a great company to work with​, they have​ been really helpful​​ ​and​ offer​ed​ a lot of support. I feel confident going into a job because I know that Entourage is going to communicate with me everything I need to know to be successful. ​Participating in a TV Commercial​ for Ancira Nissan and​ being a Hair Show model for​ TIGI ha​ve both​ been fun and exciting experience​s​.
Preston Hargrave 16
San Antonio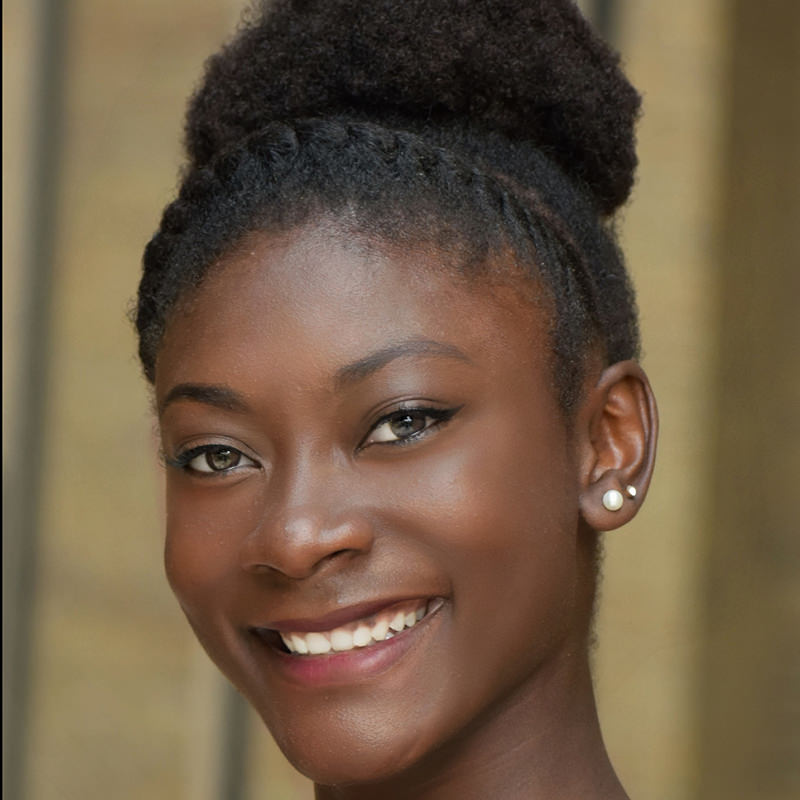 I would definitely recommend the Entourage Agency to anyone​! Cindy is a wonderful​, ​caring lady ​and​ I love the way she gives excellent​ modeling​ ti​ps. ​I loved her personality ​and​ the way she hyped me up when taking my​ modeling​ photos.
Remember Wray age 19
​San Marcos, Texas​​
We can help you find the talent for your next project
THROUGH OUR EVER GROWING CATALOG OF ACTORS.